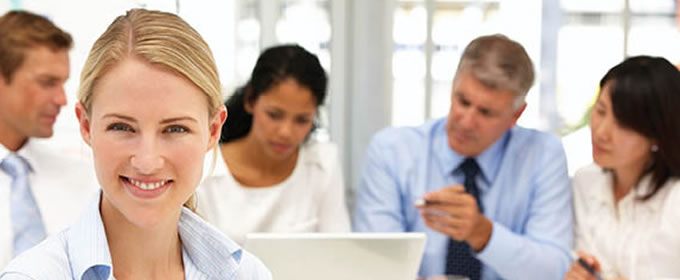 Making your business profitable
Don't let your company be one that loses revenue due to high employee turnover, poor morale, and legal actions taken against it. Instead, protect your company with a well-run human resources department that keeps in compliance with the law and practices sound management methods.
CYA HR offers those practices from beyond your office, as well as in your office. Take advantage of what state-of-the-art technology can bring to your workforce with our virtual and on-site consulting.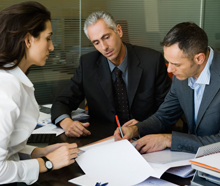 What our services do for your company
24-hour virtual HR support
Use phone, text, or email
Creates a healthy work environment
Boosts productivity
On-site HR support
In-person training sessions
HR recruitment if necessary
You'll feel like you have a whole department working for you right on-site when you choose CYA HR. Read on to learn more about our HR services.
---
About CYA HR How CYA HR Works Our Services Why Choose CYA
---